Not an affiliate of Lottery Winner University yet?
Make sure you sign up here:
SIGN UP
This offer is currently a top selling offer on Clickbank! To be whitelisted for 90% commissions and to receive affiliate updates, please fill out the form below! If accepted, we will reply to you via e-mail and whitelist your Clickbank ID for 90% commissions!

News Alert for Affiliates!
International VERIFIED 7 Time Lottery Winner Released First Ever
"Lottery Winner University"
Richard Lustig is the Statue of Liberty in a Industry That is Full of SCAMS!
Earn HUGE
Recurring Commissions On
Every Sale You Send Us YEAR ROUND!
Lottery Winner University
CONVERTS Cold Traffic -
EARN HUGE Recurring Commissions!
Sell The Top
Converting Lottery
Program EVER
Created and Make
HUGE REBILL
Affiliate
Commissions?
The FIRST EVER REAL Lottery Program Released
by a International TV and Media Lottery Guru...
This is the FIRST Lottery Program that
Quite Simply Walks the Walk and Talks the Talk...
It's true...
Just LOOK At How Much You Can MAKE Per SALE!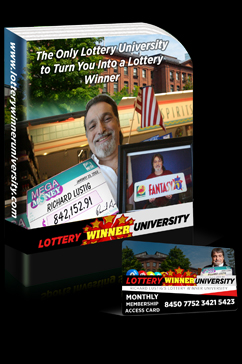 Main product
:
$49/monthly
Over
$200
possible per sale +
monthly recurring on every customer that stays a member until they cancel!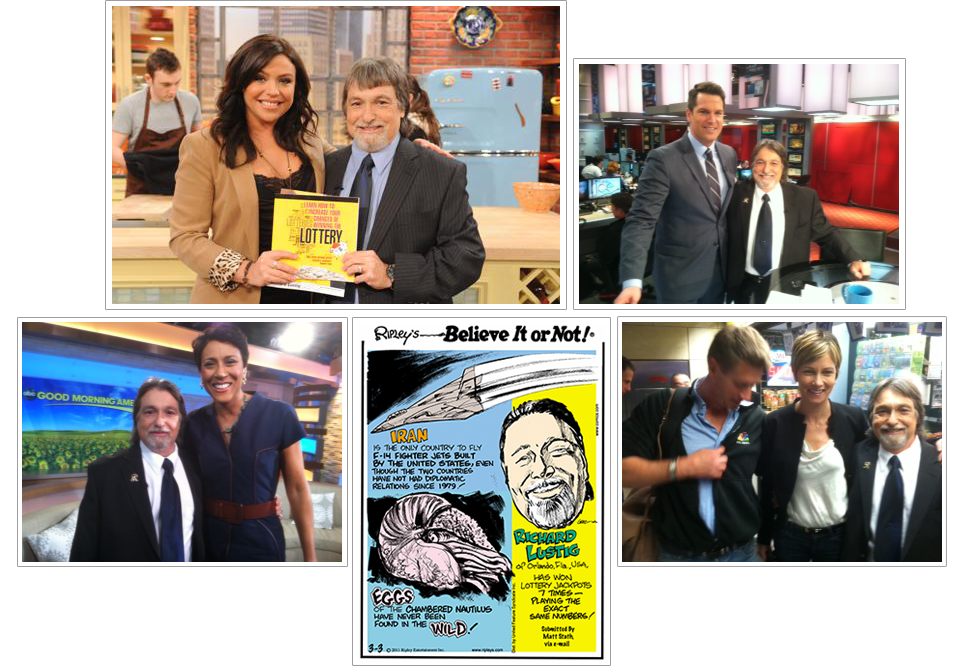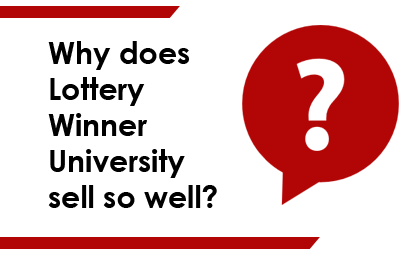 We are OFFERING a REAL program put together by a verified 7 time lottery game grand prize winner from Florida.
In an industry plagued with scammers, this is the first and only REAL and VERIFIED program put together by a lottery guru who has appeared all over national media including the Racheal Ray Show, Ripleys Believe It Or Not, and even the Today Show with Robin Williams!
We have affiliates literally signing up 50 and 100+ members a day.
This is the
hottest new lottery program
that is converting like crazy in the lottery niche and even in other niches!
What's crazy about this?
We have seen higher than
$1-2 EPC on RAW TRAFFIC
that has nothing to do
with lottery traffic! Get in on the party!
The e-mail swipes and banners are inside the affiliate area!

Potential Earnings Paid Out to You
For Promoting Lottery Winner University
Send traffic and watch your residual income pour in...
25
Active
Customers
= $875
Each Month
50
Active
Customers
= $1749
Each Month
100
Active
Customers
= $3499
Each Month
250
Active
Customers
= $8748
Each Month
1000
Active
Customers
= $34,992
Each Month
NOTE:
The above earnings does not include the HUGE upsells! Our #1 upsell is being bought by a whopping 60% of customers. You will make MUCH more then that + monthly earnings for months and years to come!
Questions? Need help promoting? Get in contact with us at
[email protected]
We LOVE Working With Out Partners